RANCHO EL SECRETO
Huasca "place of rejoicing" lives up to its name, and the one who arrives wants to stay forever.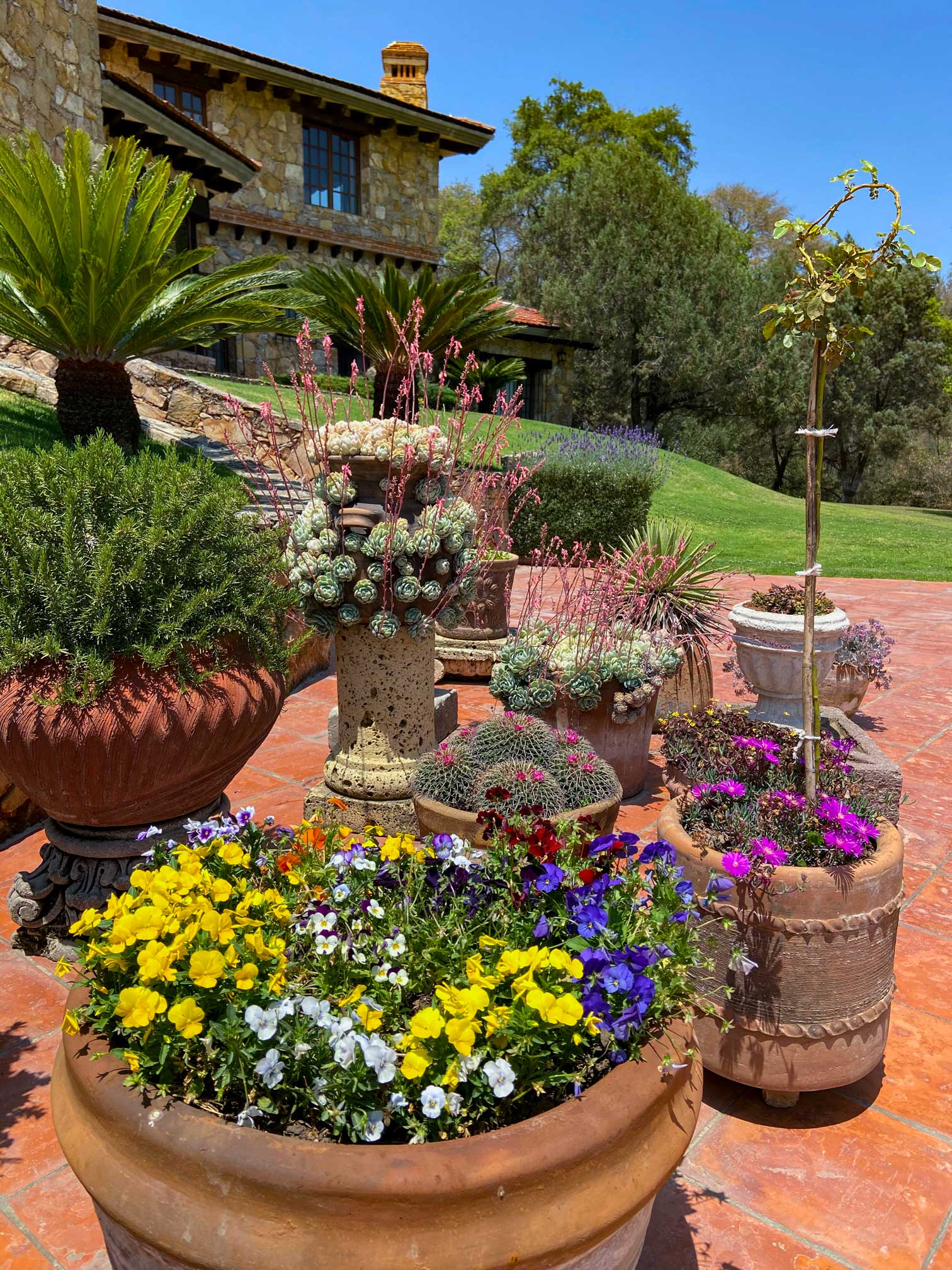 Walking in its streets, exploring the surroundings, eating, listening to nature in an environment that is far from the city bustle, is a discovery that few can escape. Just two and a half hours from Mexico City and easy access by highway to Pachuca you will be able to enjoy this magical town.
Rancho el secreto is the perfect place to spend an unforgettable moment with your loved ones. This ranch is rented for a minimum of 7 days, and with a maximum of 10 people.
"El Secreto" has six hectares (60,000 square meters) fully written and barded. It has a water spring surrounded by a dam of approximately six thousand meters, with Israel carp, Tilapia and turtles, as well as municipal water intake. The electrical installation has a new light transformer, underground lines and three-phase light in all installations. It is also equipped with telephone line, a satellite tv system and wifi
This beautiful ranch is finished in Talavera poblana, the floor is made with mud, the window frames are constructed with imported wood-type aluminum, the ceilings are made of wood and the entire facade is built with stone from the region. Completed on August 2008.